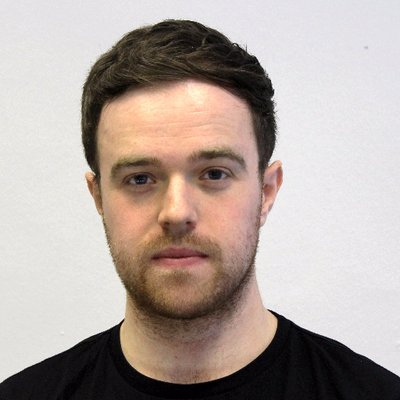 View the charactertistics of your tasks
May 04, 2022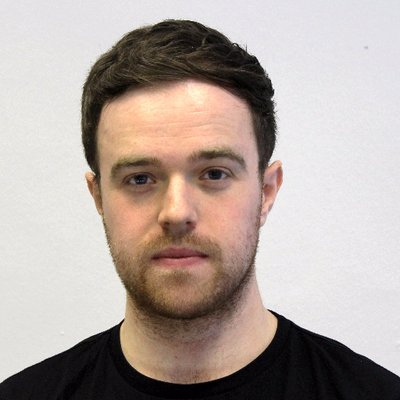 Today we're excited to introduce our new task view that gives you a much better way of viewing your tasks.
You can now edit the task title, add tags, and set the body of the task using the new Prise task view page.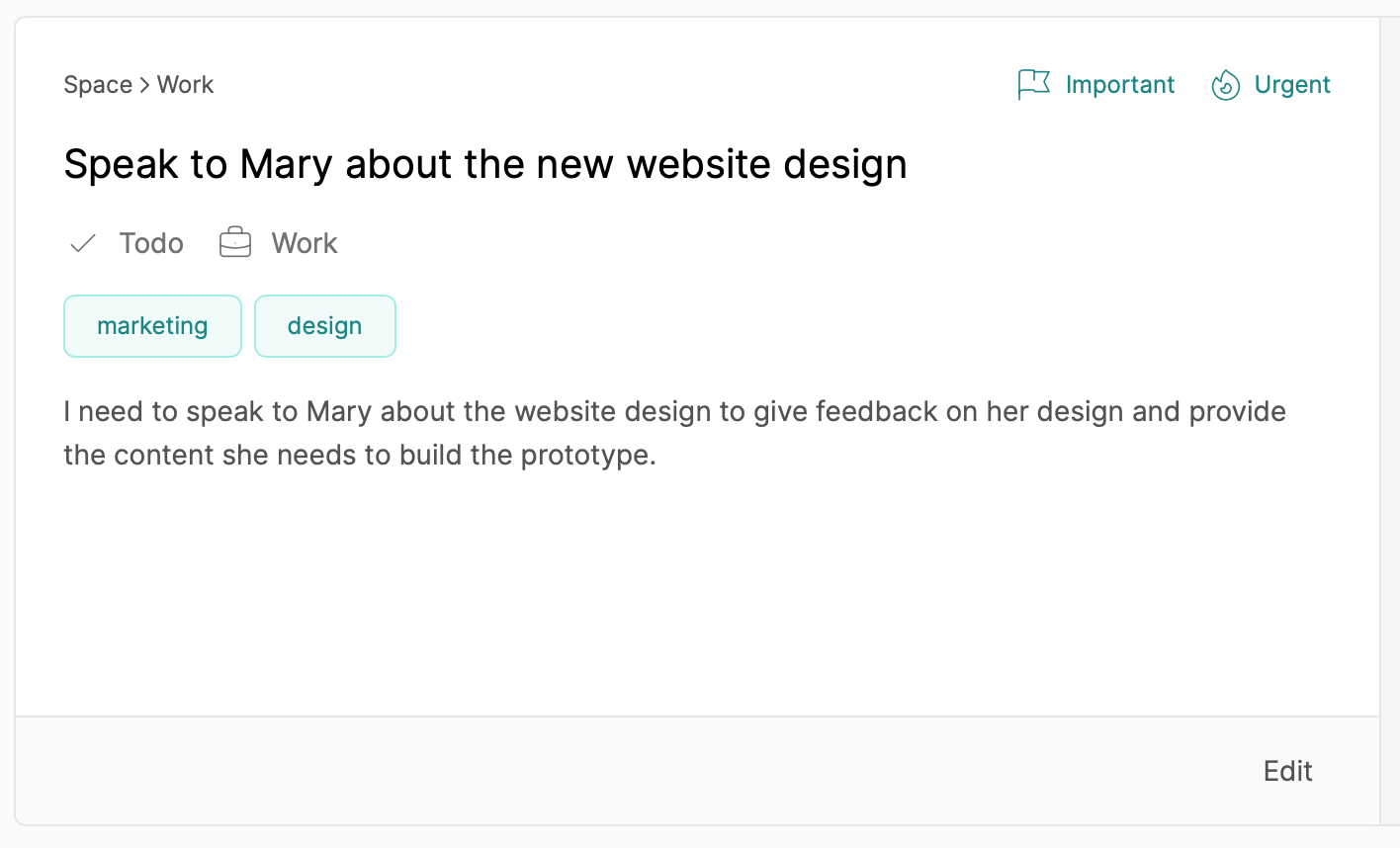 Prise will also automatically set some key attributes such as whether the task is a "todo" or an "event", and whether the task fits into your "work" or "personal" life.
You can now also see a breakdown of some of the key characteristics of each of your tasks. These task characteristics are automatically applied by Prise's deep understanding of the things you need to do.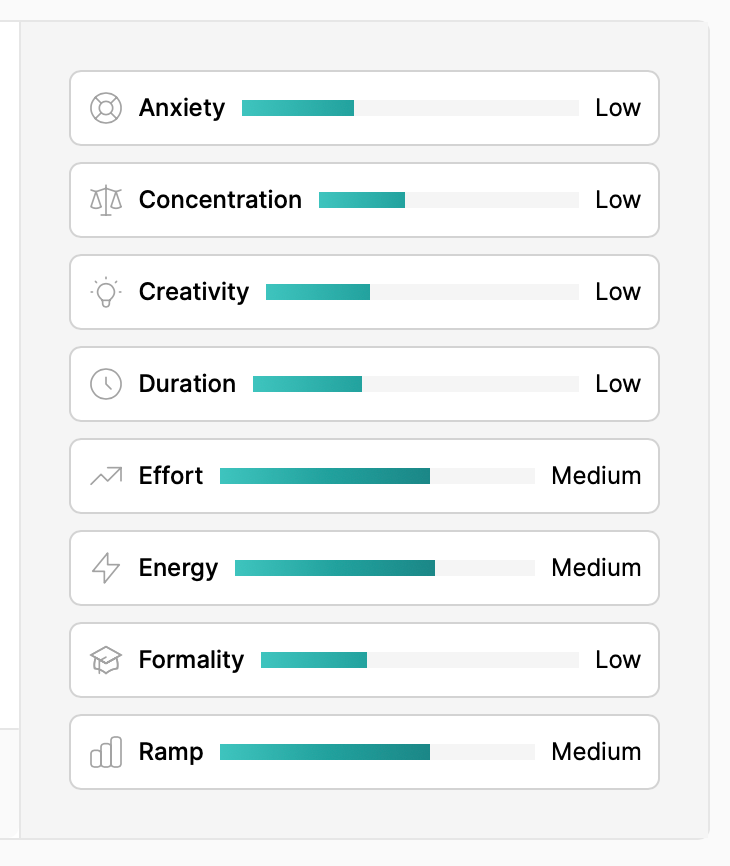 If you need to make any changes to the task characteristics that Prise has automatically picked up, you can also do that from this screen.
This helps Prise make better decisions, so the more you use Prise the more benefit you will get.
You can start using the new task view in Prise today.
Sign up for a 14-day free trial
Prise brings calm to your productivity by reducing your overwhelming task list to the things you need to get done right now.
Start your 14-day trial