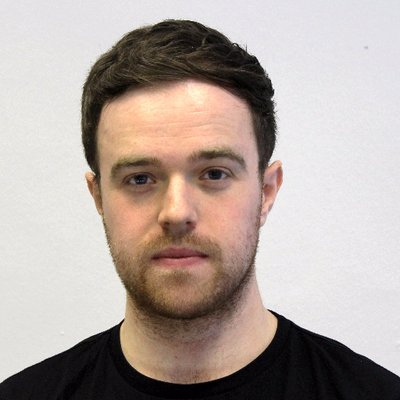 Tag your Prise tasks
Mar 30, 2022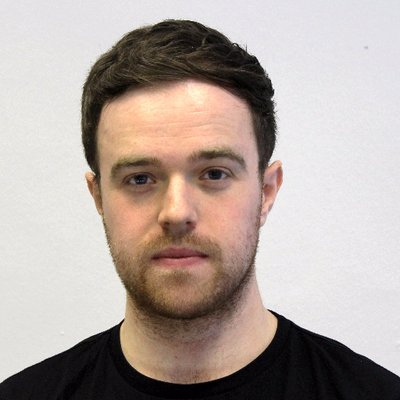 Staying organised is a really important part of being productive. One of my goals with Prise is to give you lightweight tools that provide a lot of value.
Tags are an essential part of a productivity application. They allow you to group your tasks in a very flexible way.
For example, you could tag all tasks of a particular project, or you could tag tasks that are at various stages of completion.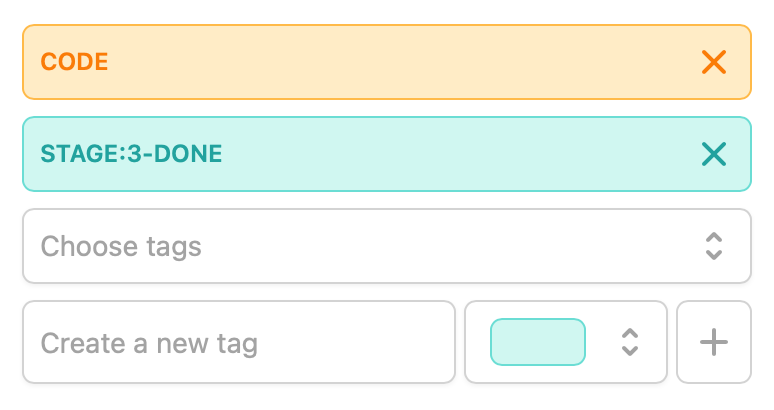 Prise allows you to create tags and assign them to your tasks, and then filter your tasks by those tags. You can also set a colour profile for each of your tags, so you can easily visually distinguish them.
You can start using tags in Prise today!
Sign up for a 14-day free trial
Prise brings calm to your productivity by reducing your overwhelming task list to the things you need to get done right now.
Start your 14-day trial