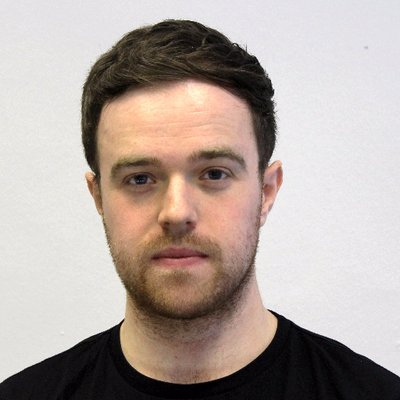 Streamlined new task list
May 03, 2022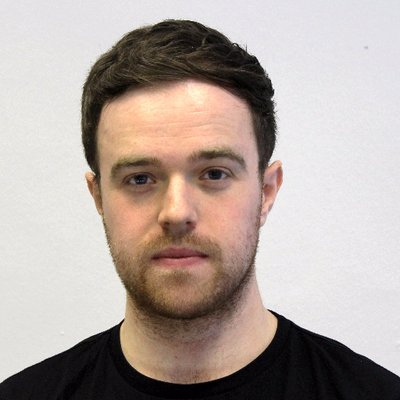 We've introduced a new task list view that makes working with your tasks a lot quicker!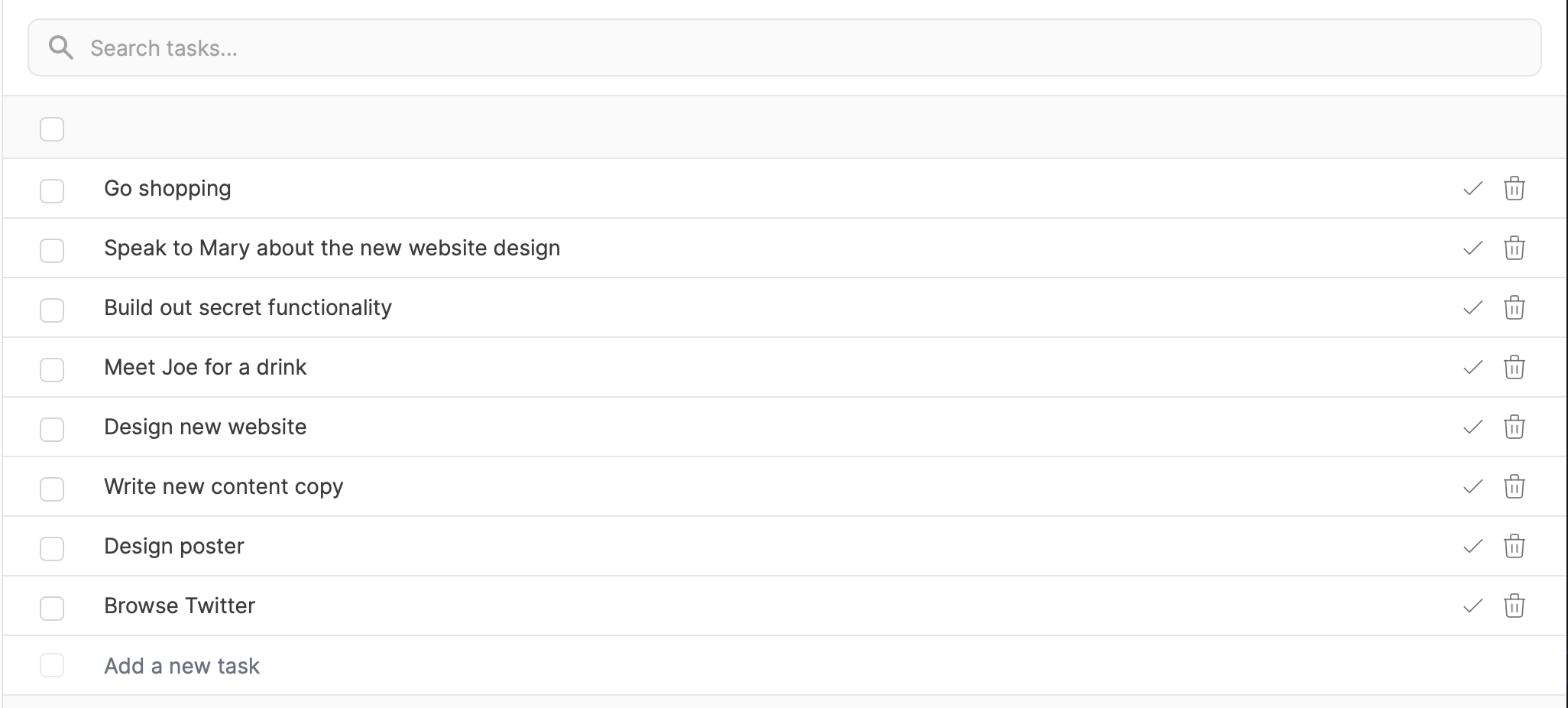 The new task list allows you to bulk complete and delete tasks, as well as completing and deleting tasks without opening the task itself.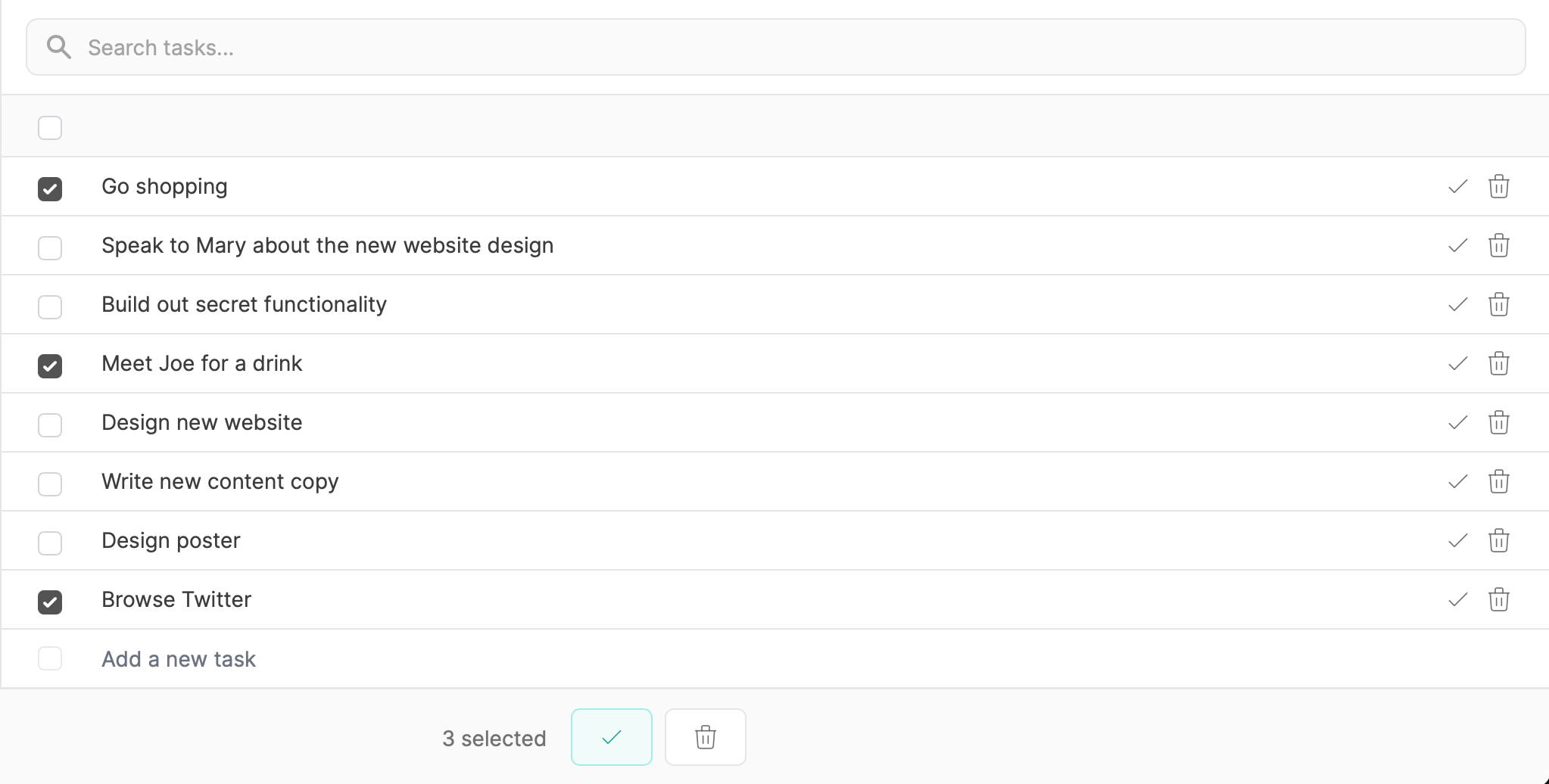 We've also applied some design changes to fit more tasks in view.
This is the first step in building out our vision of the best task list software.
Sign up for a 14-day free trial
Prise brings calm to your productivity by reducing your overwhelming task list to the things you need to get done right now.
Start your 14-day trial