Recommendations and Filters have been split into separate pages
May 24, 2022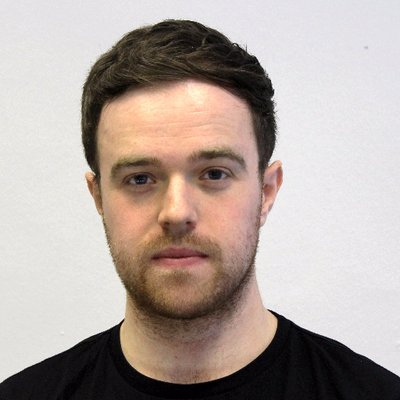 Philip Brown
Founder of Prise
From today when you view your dashboard you will notice it has been split into two pages called "Recommendations" and "Filters".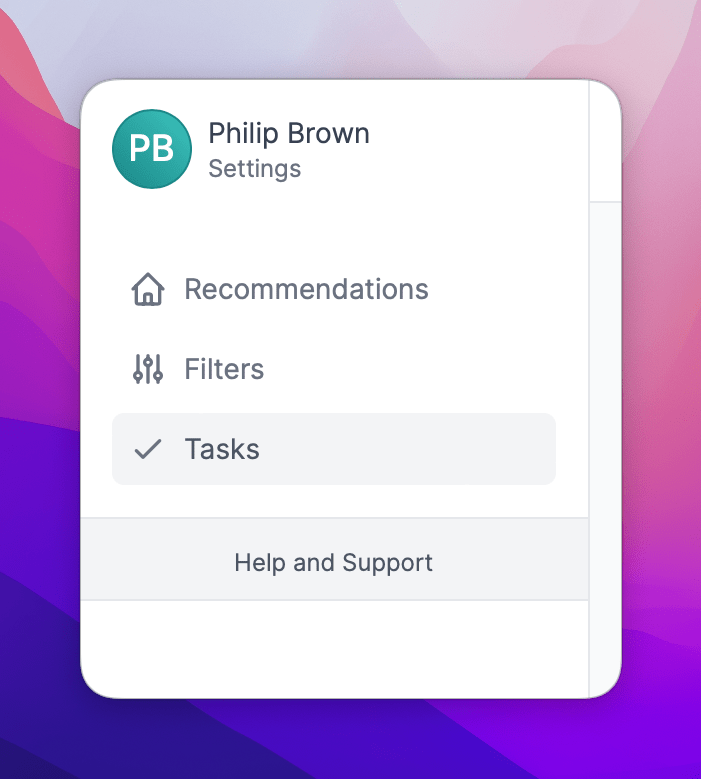 Previously both recommendations and filters were co-located on the same "Dashboard" page. However, we felt this didn't do justice to the power of Prise's automatic filters.
The dashboard has been split into two separate pages to allow for further expansion of this functionality. This means your recommendations and filters will be becoming even more powerful!
Sign up for a 14-day free trial
Prise brings calm to your productivity by reducing your overwhelming task list to the things you need to get done right now.
Start your 14-day trial