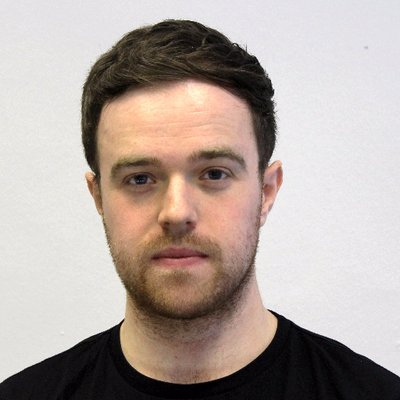 Password reset functionality
Mar 24, 2022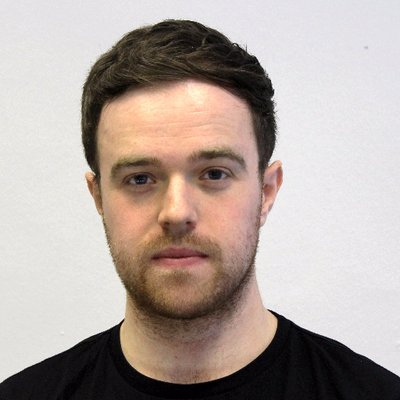 You can now reset your Prise password if you have forgotton it or you are unable to access your account.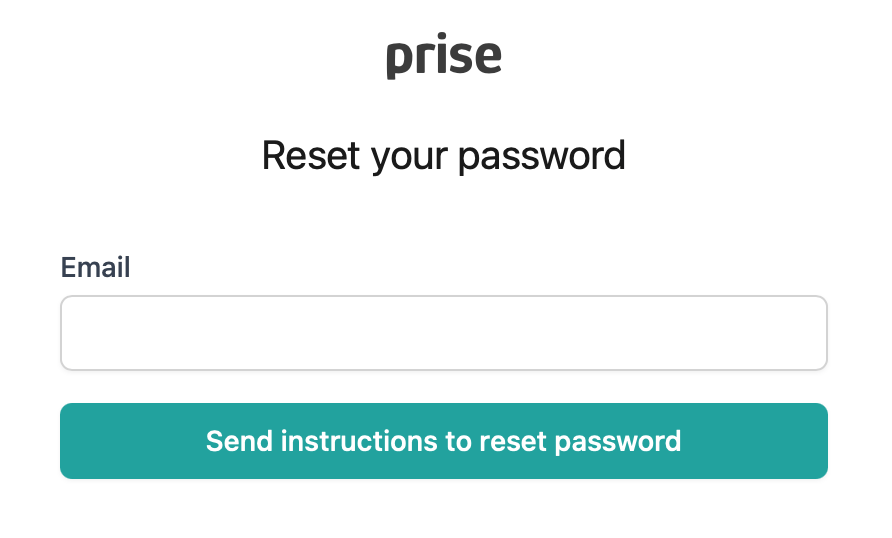 To reset your password, go to the password reset page and enter your email address. If your email address is recognised you should receive an email that contains a link for you to use to choose a new password.
Sign up for a 14-day free trial
Prise brings calm to your productivity by reducing your overwhelming task list to the things you need to get done right now.
Start your 14-day trial