Make Trello feel effortless
Aug 15, 2022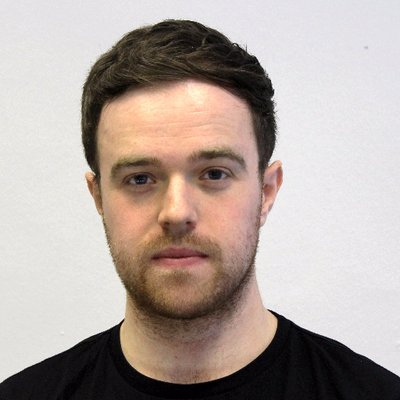 Philip Brown
Founder of Prise
Today we are introducing the new Trello Integration. With this integration you can now import your Trello tasks into Prise and keep them in sync.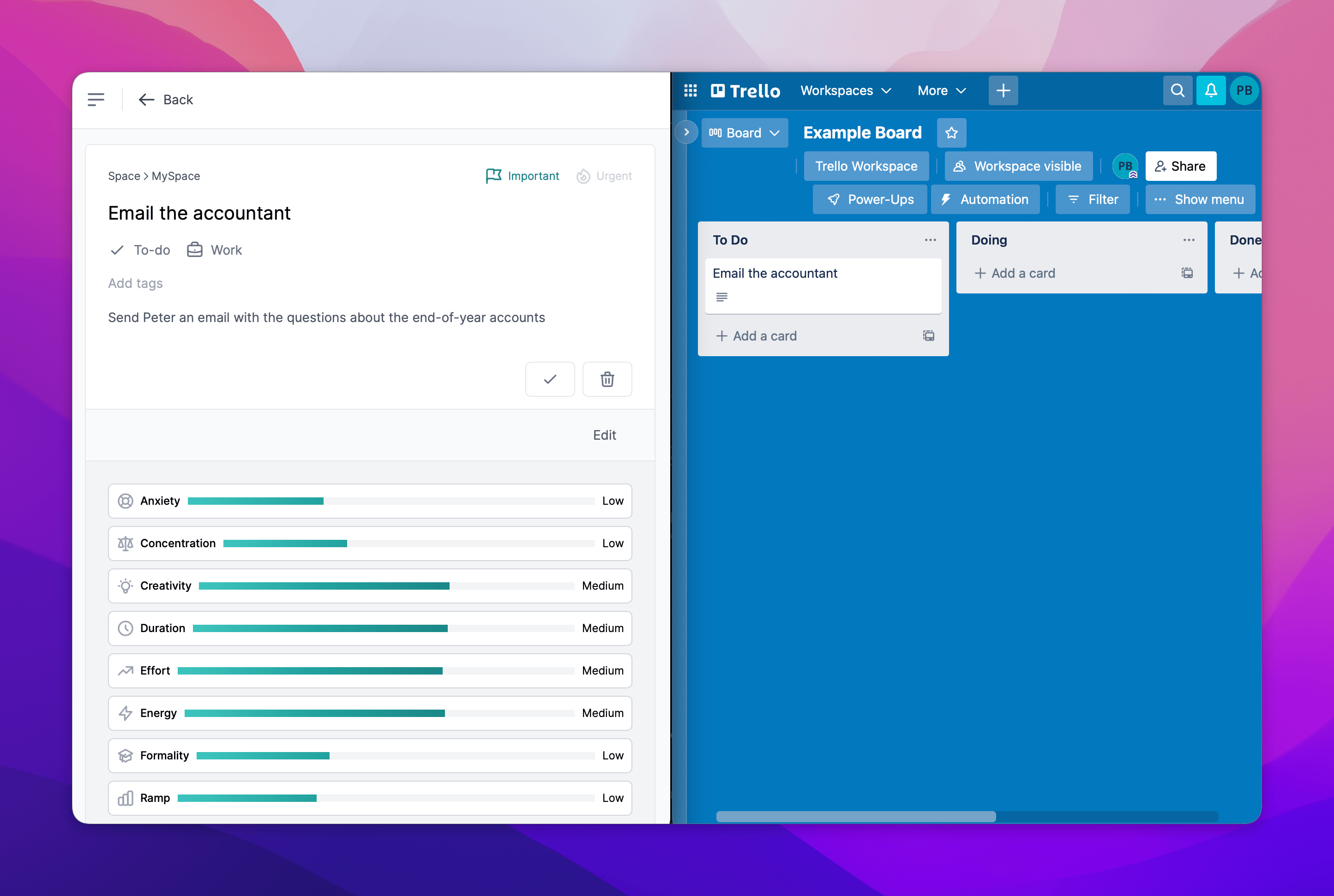 The Trello integration allows you to add a layer of intelligence on top of your existing workflow. This means you can get all of the benefits of Prise with zero friction.
For example, Prise will be able to give you smart recommendations, energy filters, and auto-categorisation on top of your existing Trello workflow.
Adding Trello to your Prise account is as simple as a couple of clicks, and we will automatically import your existing Trello tasks and keep them in sync so you always have a single source of truth.
Sign up for a 14-day free trial
Prise brings calm to your productivity by reducing your overwhelming task list to the things you need to get done right now.
Start your 14-day trial