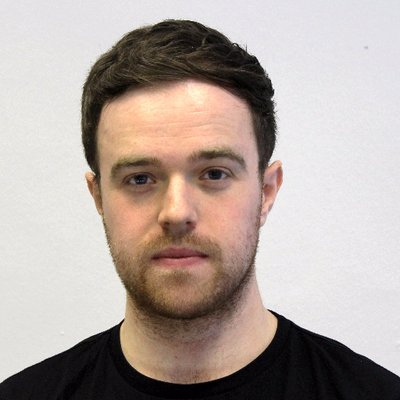 Inviting early access users
Mar 21, 2022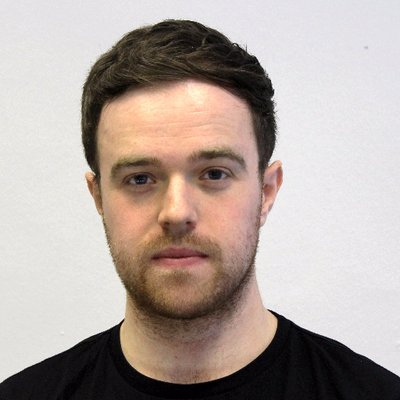 Today is the first official day of the Prise early access programme. The initial batch of Prise early access users have been invited to register an account and start using Prise.
Prise has been tested extensively internally and so the start of the public access early access programme marks an important milestone on the journey to Prise getting to general availability.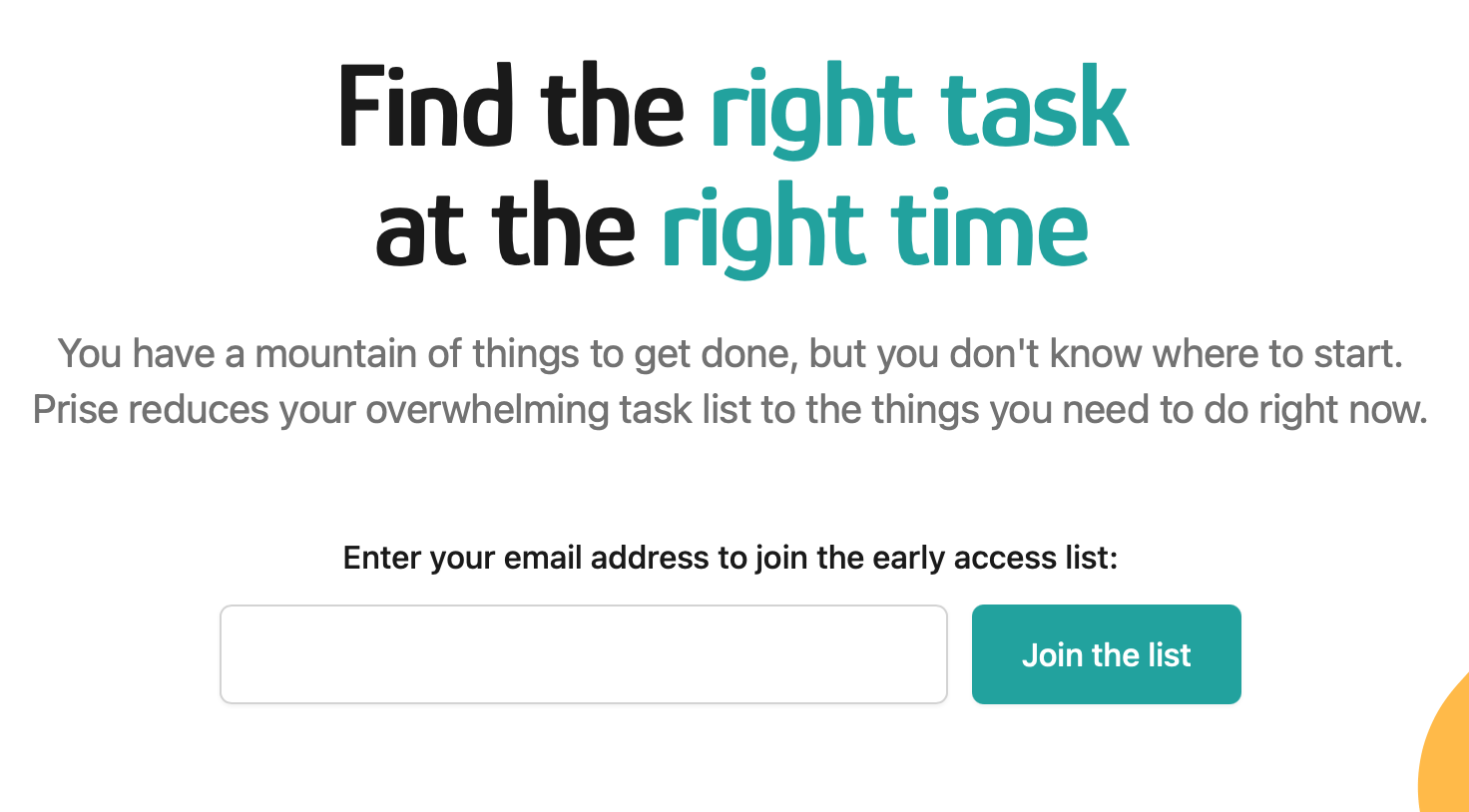 If you would like to get early access to Prise, sign up to the early access list at https://prise.com.
Sign up for a 14-day free trial
Prise brings calm to your productivity by reducing your overwhelming task list to the things you need to get done right now.
Start your 14-day trial