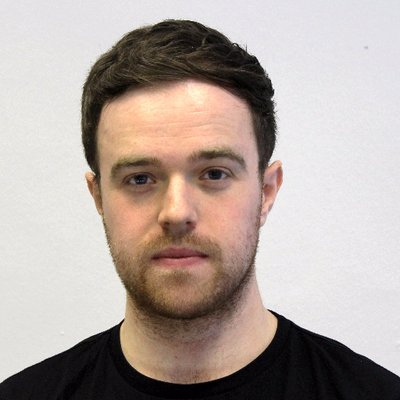 Introducing the Prise changelog
Apr 03, 2022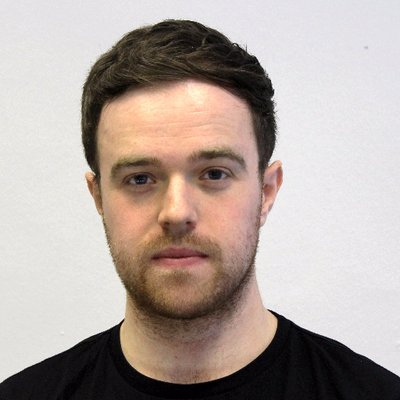 Today we're adding a changelog to prise.com to introduce new features and functionality.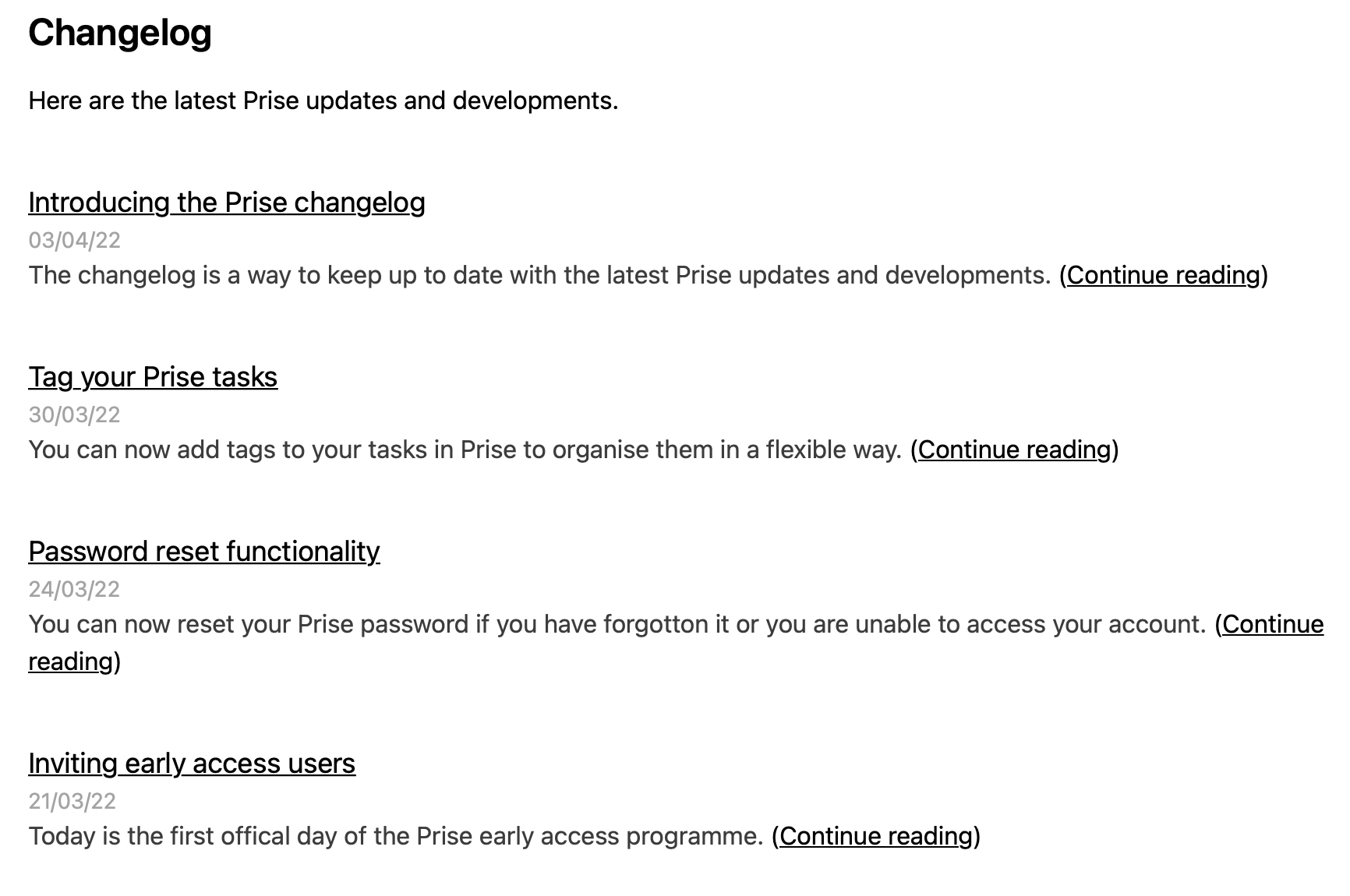 The changelog will contain all of the latest Prise updates and developments so you can see how Prise has developed overtime and be the first to be introduced to new functionality.
Sign up for a 14-day free trial
Prise brings calm to your productivity by reducing your overwhelming task list to the things you need to get done right now.
Start your 14-day trial