Connect GitHub to Prise
Aug 30, 2022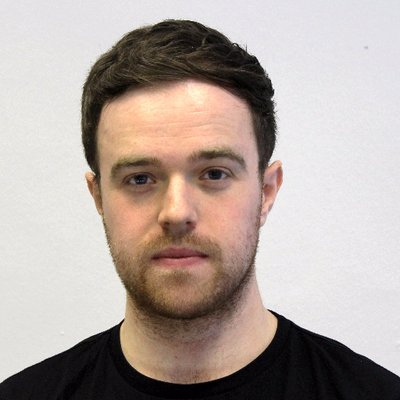 Philip Brown
Founder of Prise
You can now connect your GitHub repositories to your Prise account. This allows you to import and sync your issues to get smart recommendations on what to work on next.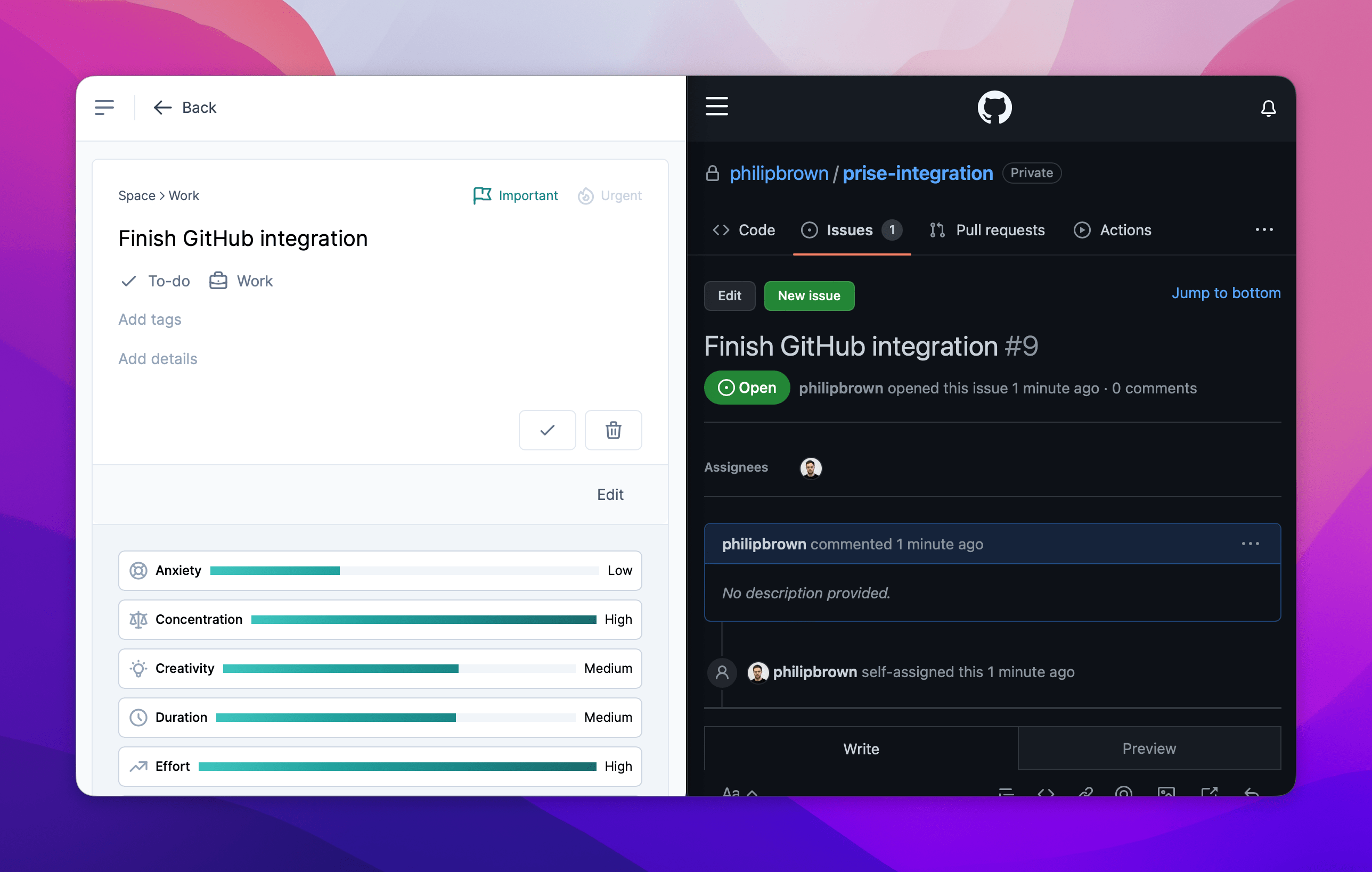 If you're currently feeling overwhelmed by a growing list of repository issues, you can use Prise's energy filters to prioritise what you work on by how you currently feel. This means you will maximise your effort to get the most done.
This is made possible because Prise can auto-categorisation your issues with no extra effort on your part. Prise uses Machine Learning to understand the issue, so you can concentrate on what you do best.
You can connect your GitHub account to Prise and then integrate your public and private repositories in a couple of clicks. Prise will import your existing issues, and ensure everything is always kept in sync as a single source of truth.
Sign up for a 14-day free trial
Prise brings calm to your productivity by reducing your overwhelming task list to the things you need to get done right now.
Start your 14-day trial