Confirm actions via a modal
May 22, 2022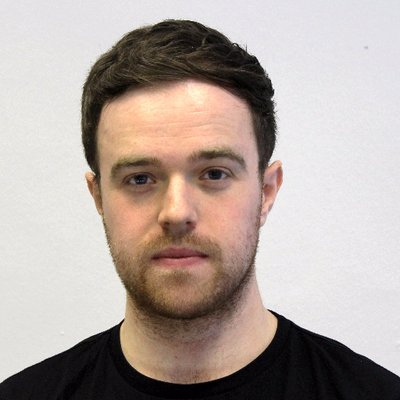 Philip Brown
Founder of Prise
When you mark tasks as complete, or delete tasks in Prise, you will now see a modal pop up asking you to confirm the action.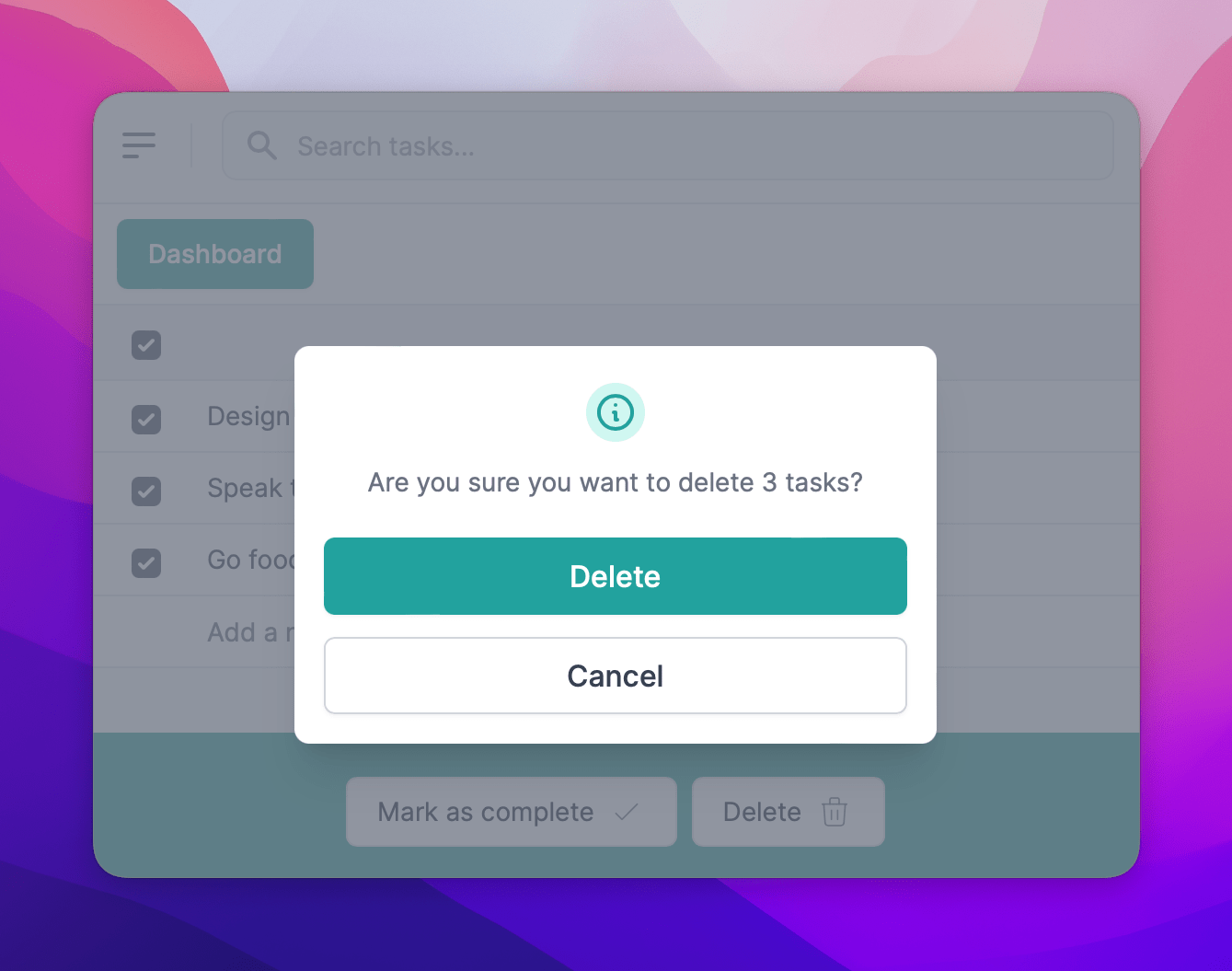 This is to improve the user experience of using Prise, and to ensure you don't accidently complete or delete tasks inadvertently. The modal will confirm how many tasks will be included, and then ask you whether you are happy to proceed, or if you would like to cancel the action.
Sign up for a 14-day free trial
Prise brings calm to your productivity by reducing your overwhelming task list to the things you need to get done right now.
Start your 14-day trial