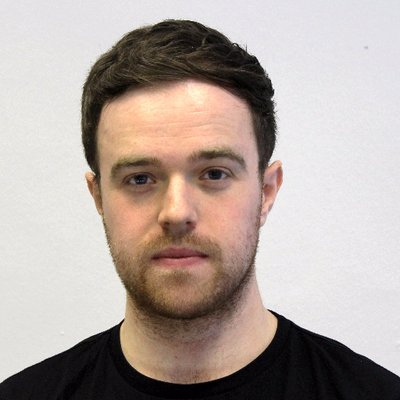 Complete and delete tasks from the task view
May 17, 2022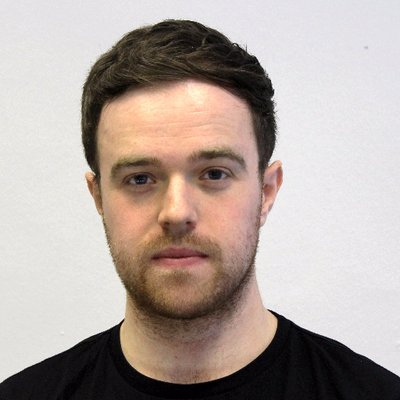 You can now complete and delete tasks when viewing individual tasks from the task view.
At the bottom of the task view, you will see 3 new buttons. The tick button is for completing the task, the trash button is for deleting a task, and the cross button is for canceling the completing or deleting action. When you click on the completing or deleting action buttons, the button will change colour. This is the confirmation stage. If you're happy to proceed, simply click the button again to confirm.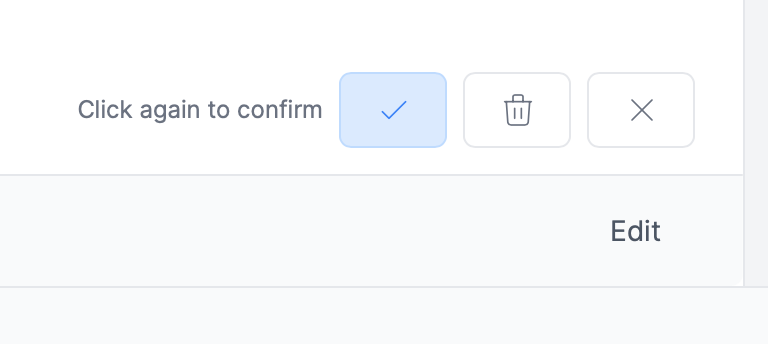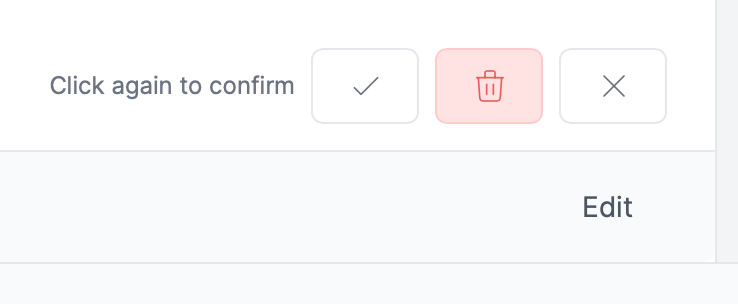 You can start using the new completing and deleting buttons from the task view in Prise today.
Sign up for a 14-day free trial
Prise brings calm to your productivity by reducing your overwhelming task list to the things you need to get done right now.
Start your 14-day trial