Building the Work Intelligence platform of the future
We believe you should get more out of software than you put in. We're building Prise, a powerful Work Intelligence platform platform to give you that leverage.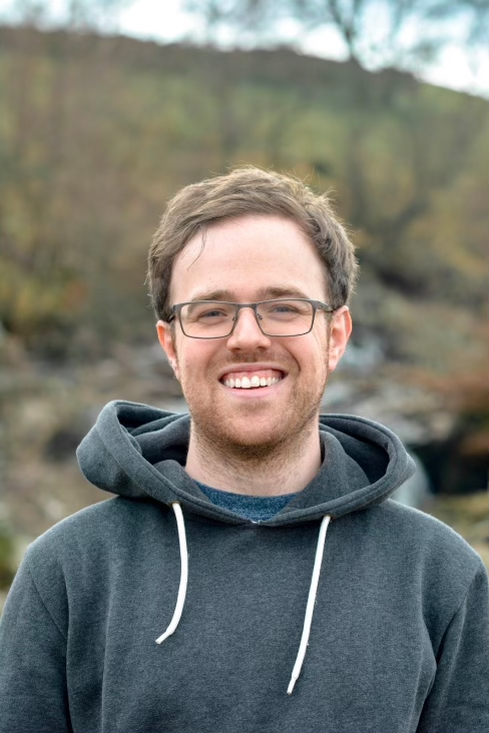 Hey, I'm Philip Brown
I've been a software engineer, freelancer, and founder since 2010.
I first had the idea for Prise whilst on a placement year at University, but I had no idea how to build it. Since then I've worked as an employee, a freelancer, and a founder to acquire the skills, experience, and understanding of the problem and the opportunity to make Prise a reality.
If you would like to get in contact with me, you can reach me at philip@prise.com.