Quickly find the right task to work on at just the right time
A smart productivity application that automatically applies 33 characteristics to your tasks such as creative, asynchronous, and important so you're always on top of what you need to do.
Feeling overwhelmed
When you're feeling overwhelmed, it can feel like you're drowning in a sea of things to do.
You have a mountain of things to accomplish, but it's so easy to get caught in paralysis when taking the first step.
When you've got a lot to do, everything starts to blur into one.
Always procrastinating
Sometimes procrastinating is doing things that make you feel like you're being productive but aren't really moving you forward, and sometimes it's doing nothing at all.
It's only natural to not have the energy, patience, or willpower to not be able to face certain tasks on your todo list from time to time.
The key to productivity is to pick the right task at the right time.
Picking the right task
All tasks have characteristics that define them. Some tasks require a lot of creative energy, whilst others can be done without really thinking about them.
Tasks can be important or unimportant, and specific or non-specific. A task can require a decision, or simply be a reminder to chase someone for their decision.
The characteristics of the tasks on your todo list are incredibly important in determining the best way to make progress.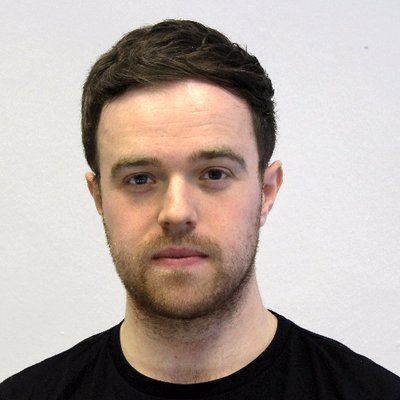 I'm building Prise, a smart productivity application that intuitively understands the tasks on your todo list to stop you feeling overwhelmed and procrastinating, and help you move forward with your goals.
Enter your email address to reserve your early access spot.
Frequently Asked Questions
What is Prise?
Prise is a smart productivity application that intuitively understands the tasks on your todo list. Prise is able to automatically apply 30+ characteristics to your tasks so you can search and filter and find the right thing to do next.
How does it work?
Prise automatically analyses and applies a characteristic profile to each of your tasks when you enter them, you don't have to do any additional work to get the rich profile data for the items on your todo list.
Once you have that rich profile data, you can do amazing things. For example, you can search and filter your tasks to precisely the ones that match your current context, your energy levels, available time, or stress levels.
Who is it for?
Prise is best suited for people who have a broad range of tasks and responsibilities. Founders, freelancers, and people who are required to switch between maker and manager schedules.
© 2022 Prise Technologies Limited